About Us
Emain Publications makes children's books! Emain Publications was established in January 2012 by local author, Shauna Dunlop in memory of her daughter, Orlagh to publish her stories about Orlagh and to bring to life real stories about our children here in Northern Ireland. Keep up to date by subscribing to our newsletter here. We have developed a new 7 step guide to publishing - 'For around £99 - The 7 Step basic guide to help you Publish your Book and Build your Website to Sell and Promote your Book' - Buy by clicking below. Once payment is received, we will email you the PDF book. Make sure to include your email when you send payment! You can also buy on Kindle - have a look inside or try a free sample by clicking HERE.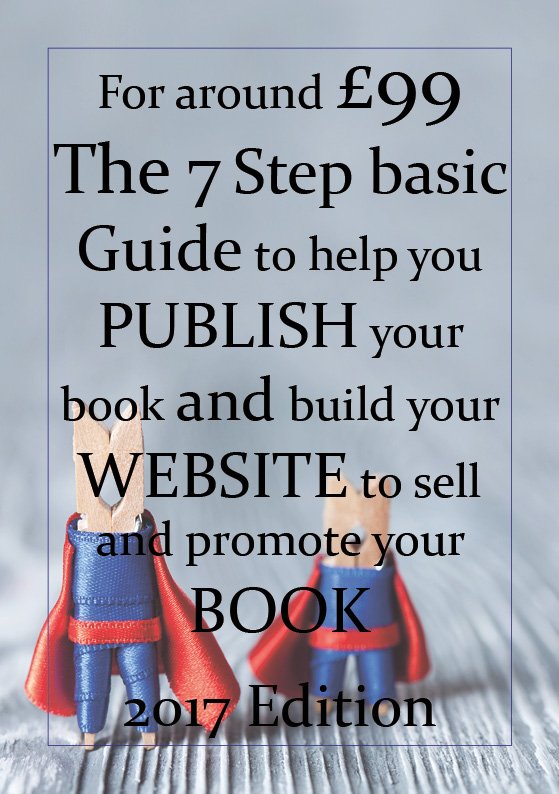 We offer local writers, designers, illustrators and printers an opportunity to create completely locally produced high quality books celebrating and showcasing our local talent while creating wonderful experiences for our children.
Our current titles, 'The Lemon Sugar Baked Cookies,' 'The Pink Man', 'Timothy's Dream' 'Ferrari Adventure' and 'Russ on the Suss' (Russ is available in both paperback and kindle) and 'Chansey the Chicken and the Plum Tree' are all available - just email us for ordering details - enquiries@emainpublications.com
Have a look at some of our books!
'Chansey the Chicken and the Plum Tree'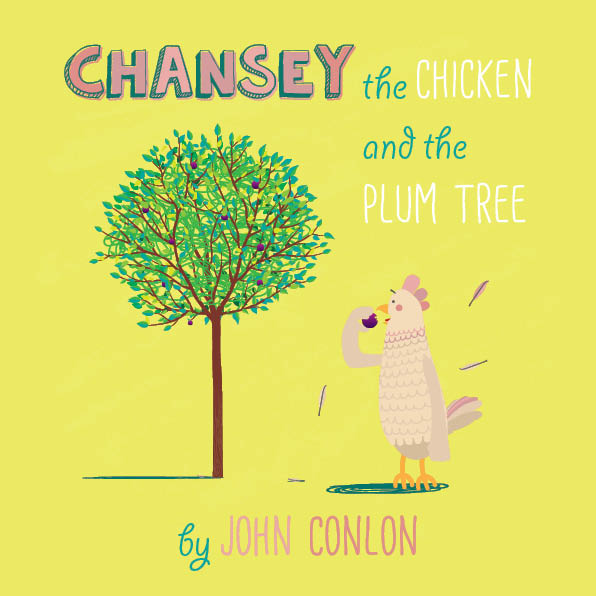 'Chansey the Chicken and the Plum Tree' was launched on 6 December 2014 at the Killyhevlin Hotel, Enniskillen and is now available from the following local stockists.
This wonderful local book by John Conlon from Co. Fermanagh is a full colour, fully illustrated book across 24 pages, designed and created exclusively in Northern Ireland by Limavady artist and designer Gary Boyd.
Chansey the Chicken, also a Co. Fermanagh native is a curious character, a little mischevious but always willing to take a 'chance' for a risk she feels will be worth it! The story begins one afternoon after the author John noticed Chansey wander over to him while he studied for an exam. John, initially delighted and touched by his old friend showing support, soon realised that Chansey had set her sights on something!
She had seen something to do with the plum tree which she thought might just be worth taking a 'chance' on! A square 210mm x 210mm gorgeous paperback book, full of character and personality, a perfect gift for a child!
Get your copy from:
Maguiresbridge Post Office, Maguiresbridge - Find directions HERE
Ruby Rose, Lisnaskea - Visit their Facebook Page for more details
The book is also available to order online on Amazon.co.uk HERE and Waterstones.com HERE
If you would like to order a copy direct from Emain Publications - you can send your order to enquiries@emainpublications.com. A paypal invoice will be issued for the price of the book for £6.99 and £2.99 post and packaging. Once your payment has been received your book will be posted within 1-2 working days.
Download our launch Press Release - 6 December 2014 HERE
Our Books!
Russ on the Suss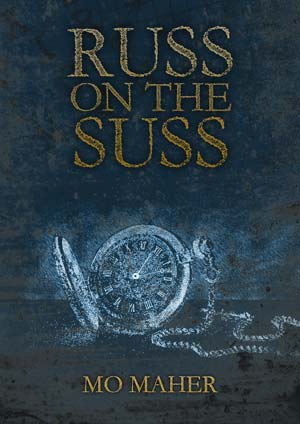 'Russ on the Suss', a unique local novel is now available for young readers on Amazon Kindle. 'Russ', who is sure to capture the interest of young readers on summer holidays is nearly 12 and is facing his biggest challenge ever. A lover of puzzles, mystery and adventure, Russ is on a mission, with the help of friend Susie to solve the legacy left to him by his great-grandfather GG. With cover design and illustrations by Gary Boyd, local artist and illustrator from Limavady.
Click HERE to purchase the kindle 'Russ on the Suss' ebook.
The official book launch of 'Russ on the Suss' took place on Friday 22 August at the Slieve Donard Hotel, Newcastle from 2.00pm - 3.30pm.
You can now order your copy of the paperback HERE on Amazon or HERE from Waterstones.
Ferrari Adventure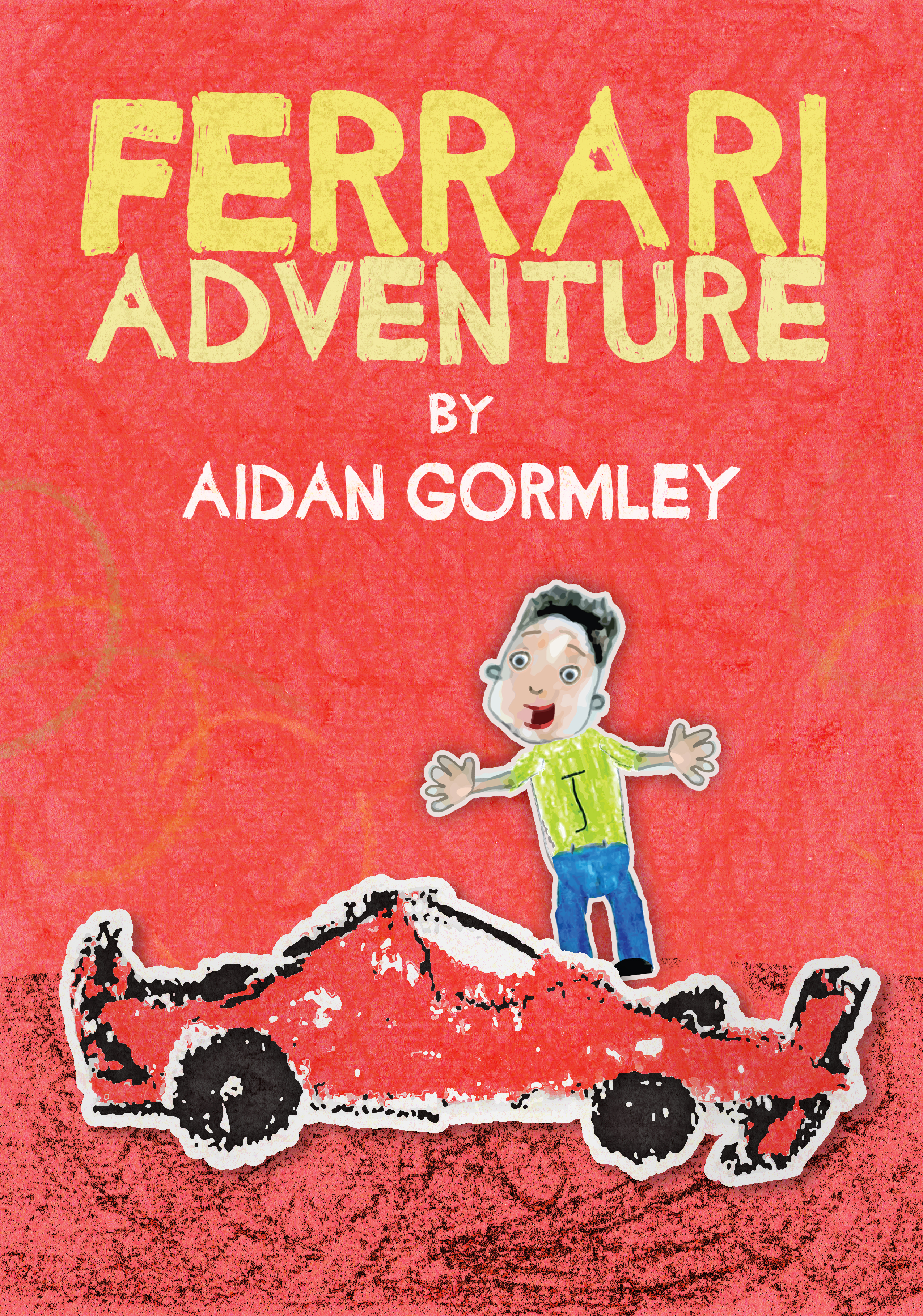 Ferrari Adventure was published on the 24 May 2014 and launched in the Strule Arts Centre, Omagh and is NOW available!
Written and illustrated by young Aidan Gormley at only 7 years old!
Beautifully designed by local artist and illustrator Gary Boyd, this wonderful 16 page full colour book tells the story of Johnny and a wonderful adventure he has, all to do with a ... Ferrari! Also included is an interactive page for readers, including a picture for colouring in and some space to write!
Will appeal to all book and Ferrari lovers, young and young at heart ;-)
'Ferrari Adventure' book is available in the Carlisle Book Shop in Omagh, Sheehy's Book Shop in Cookstown, Suitor Gallery in Ballygawley and other local outlets.
Check out some exclusive extracts over on our Facebook page!
Emain Publications issued a statement regarding the current media coverage of 'Ferrari Adventure' on 3rd September 2014. Please click HERE to read it.
Orlagh Rose Stories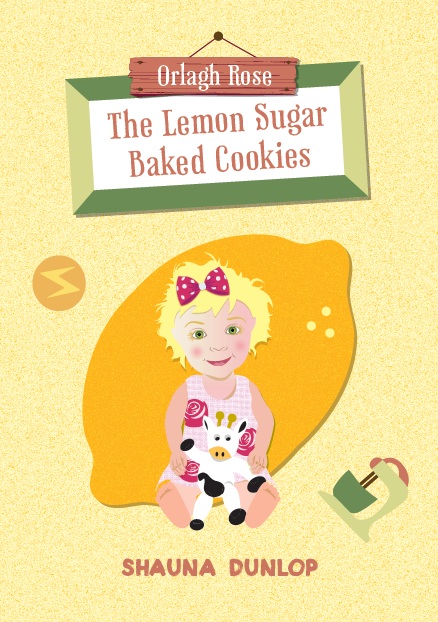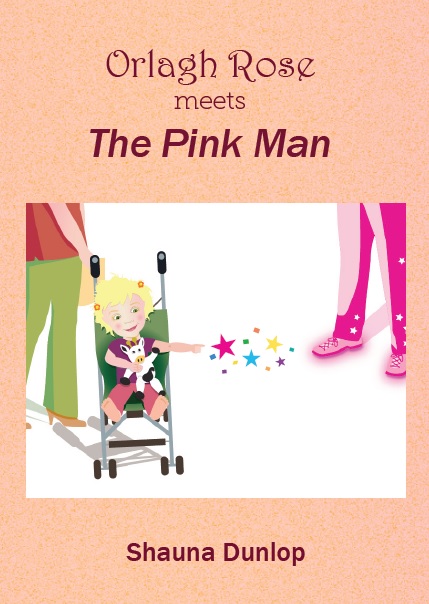 The 1st and 2nd Orlagh Rose stories by Shauna Dunlop are currently available! "The Lemon Sugar Baked Cookies" was published in October 2012 and "The Pink Man" was published on 9 December 2013.

Orlagh Rose's Trip to the Zoo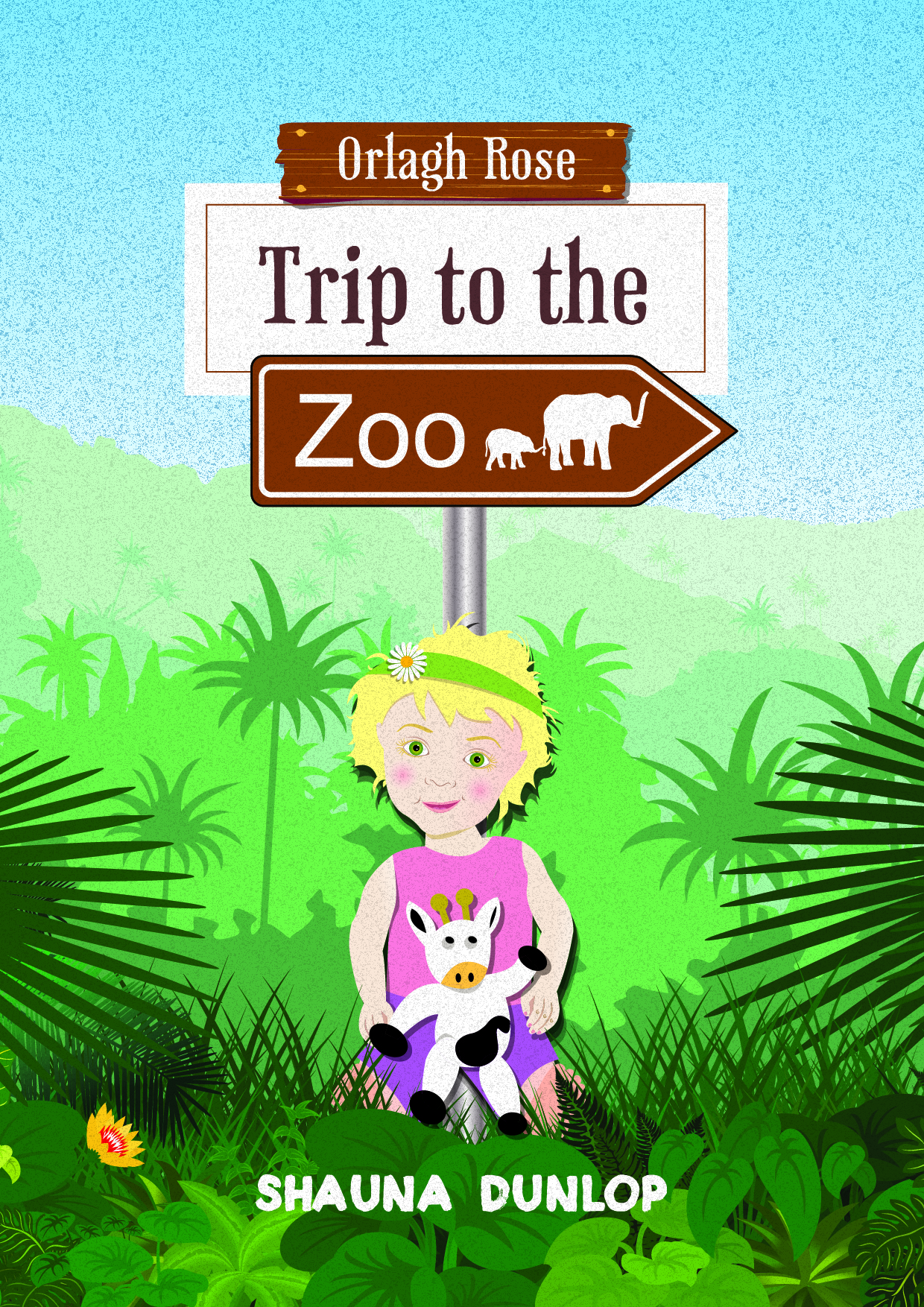 Thanks to the Arts Council Northern Ireland, we are delighted to announce that the 3rd Orlagh Rose story is available!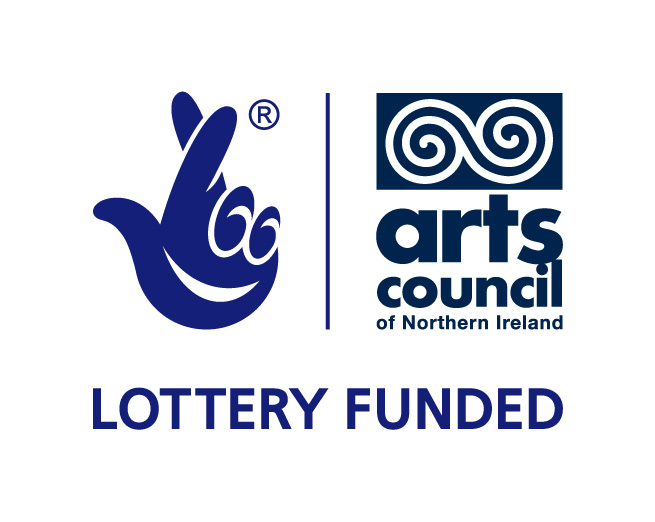 "Orlagh Rose's Trip to the Zoo" - can he heard for free HERE - We hope you enjoy it and we are so thrilled we can share it.

If you would like to order a copy on CD for £9.99 and £2.95 P & P - Please email details to enquiries@emainpublications.com
With grateful thanks to the Arts Council of Northern Ireland for helping to make this happen.
Orlagh Rose Story - 'Orlagh's Special Dream'
Published 31 January 2015 on www.ourstoryireland.com - the 4th Orlagh Rose Story!
READ it HERE
Timothy's Dream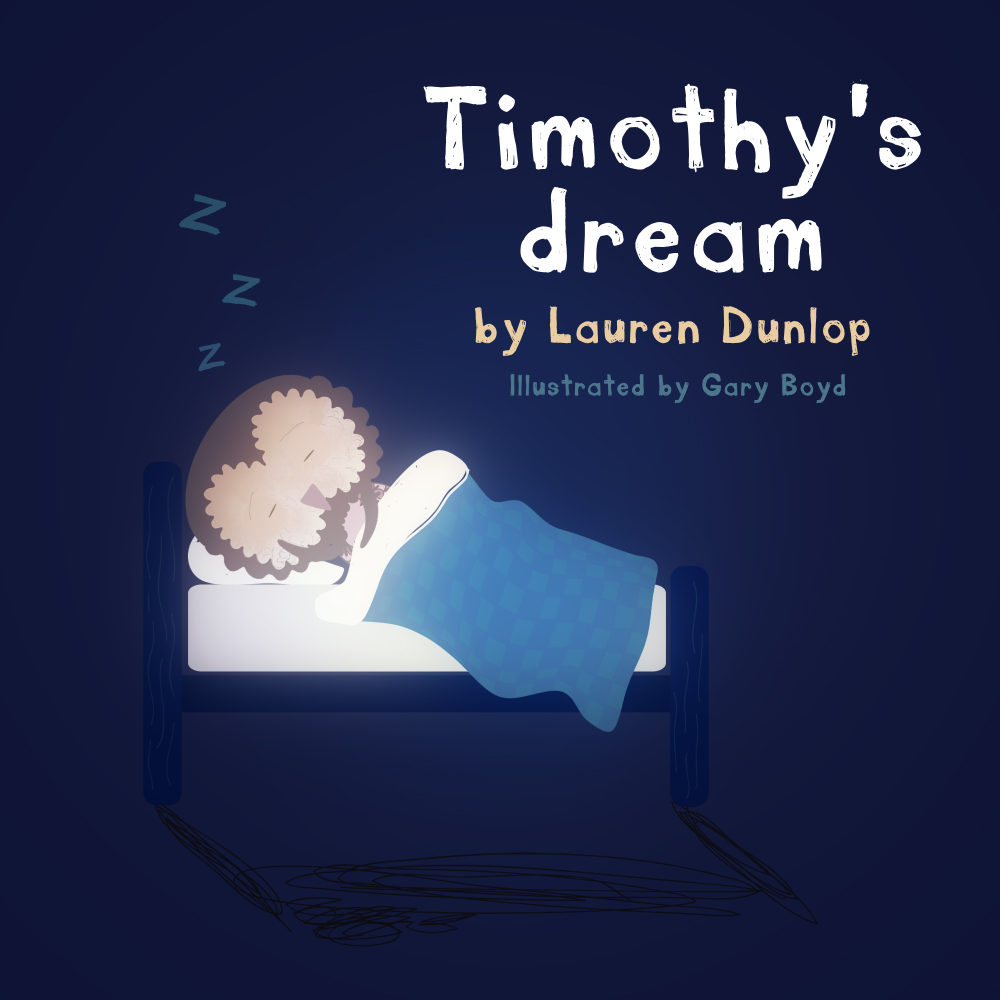 The world of Timothy, written by Lauren Dunlop and illustrated by Gary Boyd was published on 22 December 2013 and is now available to buy on Amazon.co.uk and Waterstones.com. Pop over to our Facebook page for some previews and to meet some of our characters, including Timothy!
Pop back soon for more updates and thanks for dropping by!